The following post carries a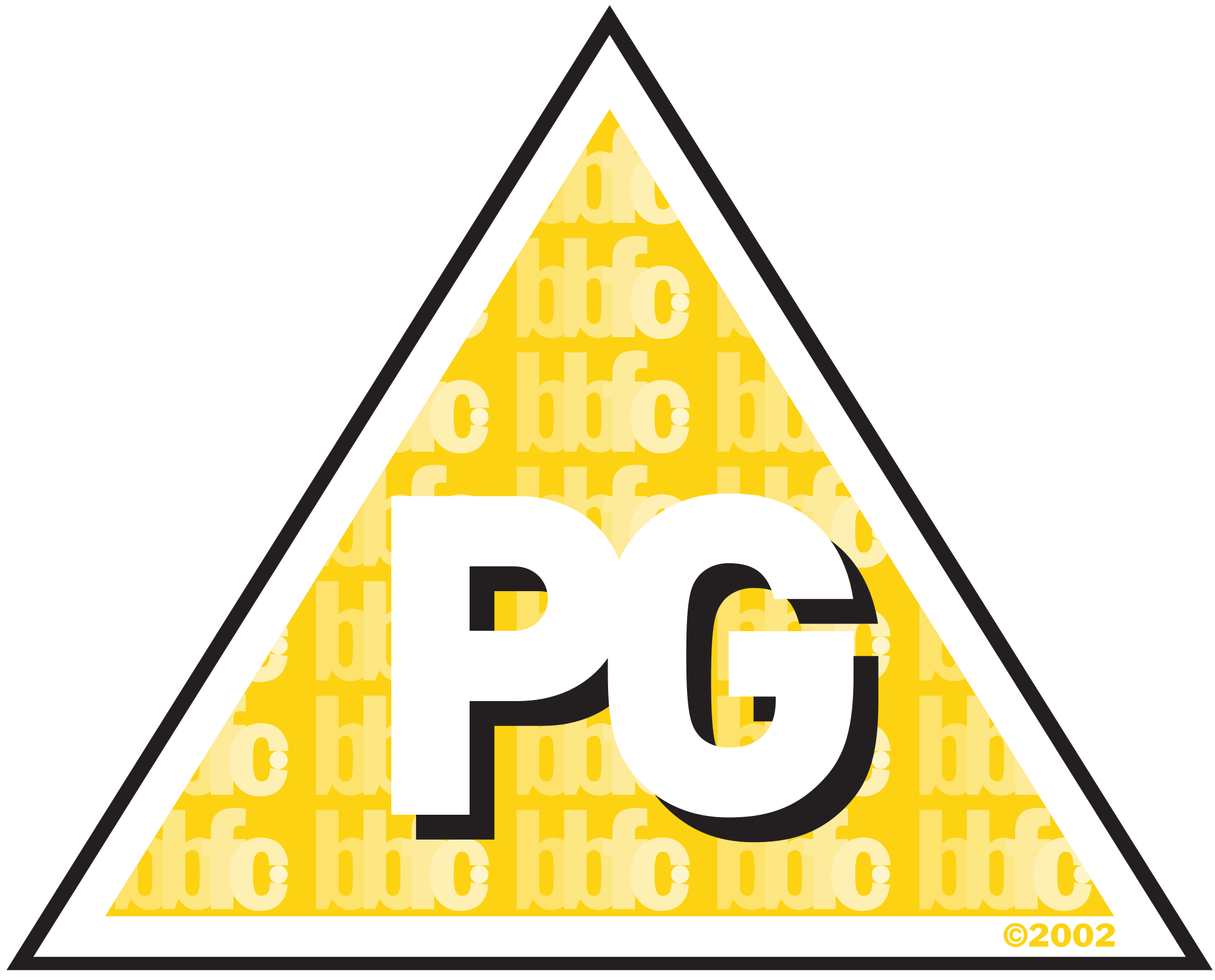 warning: (Polygamous Gyrations).
Some sentences may not be suitable for anyone who's unfamiliar with 'The Rum Diary' or 'Edward Scissorhands'.
Halloween 2004. As previously mentioned on these pages, it is on this date, after 6 months of a nauseatingly happy joined-at-the-hips friendship, me and my boyfriend both confessed our undying love for Johnny Depp. And then for each other.
Little did we know, nearly 14 years later, we would find ourselves in the same room as the great man himself, (that's Johnny Depp for anyone who skipped the first paragraph, expect to see his name throughout).
Some of you may know that alongside his acting career, Mr Depp is an accomplished guitarist and flirts with a rock'n'roll lifestyle that belies his squeaky clean image (irony people, come on, keep up).
I say flirt (mostly as it's at the forefront of my mind right now), but he does more than flirt. He's in a band. And they're bloody good. And they came to lil ol' England last week.
The 'Hollywood Vampires' are fronted by;
Joe Perry – from Aerosmith
Alice Cooper – from 1748
and
Johnny Depp – from the Caribbean.
It was to be an intimate gig. Well, it would've been had the organisers not let in 15,000 other people. We paid full price for our tickets (not wanting to take advantage of our special relationship with Johnny), pumiced our feet and put on our best Rock Chick clothes, ready to drive to our destiny.
Our seats at the venue were quite far back which, knowing the strength of our pheromones, was probably for the best.
The support bands warmed the crowd up nicely. Me and my partner took in the atmosphere, soaked up the music, occasionally exchanging a grin, incredulous that fate had brought us to share this room with THE Johnny Depp. Unable to be-still our beating hearts, we sat holding hands in mutual understanding.
The support acts departed. A hoard of burly band tees with itchy looking hair changed the set and the mics were checked; One Two One Two.
The lights dimmed. This was actually going to happen.
We let go our affectionate grip.
Because as soon as those cheekbones chiselled their way onto the stage, we instinctively knew from that point on it was every closet gay and adulterer for themselves.
I wondered how many minutes it would take before me and Johnny had breathed in the same air. I wondered if asking for the venue's air-conditioning to be turned off would speed up that process. I wondered if Johnny had found time to shower between their soundcheck and the gig proper. A glance over to my other half's distant gaze suggested he was wondering the same.
My boyfriend was wearing Johnny's fragrance. (You know, the expensive one that makes you drive your cool car to the desert to bury all your jewellery). He was hoping to create an olfactory bond across the auditorium, a silent siren to lure in this long-awaited bromance. Unfortunately, 8000 other men, 74 women and 2 Assistance Dogs had also splashed on Johnny's aftershave with similar intentions. Instead of an invisible bond, we all found ourselves choking on a very visible 'Fog de Dior'.
For my part, I was wearing my lucky knickers. A black thong. Resembling an eyepatch and about the size of one, I thought the Pirate in Johnny would appreciate the sauciness, the tribute and the metaphorical splicing of the mainbrace.
I know Johnny was there to do a job and it would be wrong for him to be distracted, but we did make eye contact several times via the giant screens. And even if he couldn't feast upon my pheromones from all the way back in the cheat cheap seats, I could certainly taste his. He played his guitar like a Demon. He sang like an Angel. And he pouted like a Whore. It was everything we'd dreamt it would be. But all too soon it was over.
He'd belted, we'd buckled. His studded strut exited stage right. We left.
The drive back was subdued. Both lost in our lust for our Rock God, a foundation stone of our relationship, laid nearly 14 years before. We were in awe of the fact we'd just sung along with him to some of the greatest rock songs ever written.
And as the motorway lights guided us home, we reached out and held hands again. A squeeze told each other how much in love we were. But it was a squeeze that also said;
'If Johnny ever comes knocking, you can bet I'd take a shovel to your head and spit on your grave before I'd let you answer that door first'.
And now, for your viewing pleasure (not my video), Mr Johnny Depp, doing what he was born to do, and along with the Hollywood Vampires, paying tribute to one of the greatest artists that ever lived…….